Sensors Converge 2023, Santa Clara, CA
North America's largest electronics event for design engineers
Book a 1-1 Consultation ▸
Book a slot at Sensors Converge to Crank up your GUI development. Learn about our latest offerings and how we can help you accelerate tomorrow's embedded GUI experiences
Promo Code

Use promo code 18805 for a
FREE Expo Hall Pass or $100 off!
Date

Jun 20 - Jun 22, 2023
Venue

Santa Clara, CA, USA
Helping accelerate tomorrow's embedded GUI experiences is what we live for.
As a top embedded GUI design and development partner of global Fortune 500 companies, we would love to talk with you about your next embedded GUI project at Sensors Converge.
Technical Speaker Session
Reducing Project Time with a Parallel Embedded GUI Development Workflow
Discover how a parallel development workflow can assist your project team in removing development delays and disruptions, thereby enabling you to achieve UI project milestones within the specified timeframe.
Details
Speaker: Sarah Collie, Embedded Software Application Engineer
| | |
| --- | --- |
| | June 21 (Day 2 of Sensors Converge 2023) |
| | 2:15 pm - 3:15 pm PDT |
| | |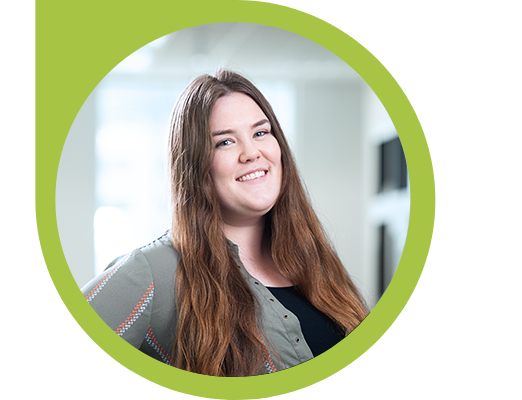 Book a Free Consultation with our Experts in Embedded GUI Development
Learn how Crank and Storyboard can help eliminate your UI/UX development roadblocks and unleash the potential of your product's embedded GUI.
Don't miss this chance to get your questions answered by our embedded GUI experts! Book your spot today.
Discover Storyboard 8.0
Unleash the potential of your embedded GUIs with Crank's Storyboard and our new automated testing framework, Validator, built specifically for Storyboard!
Join us at booth #516 at this year's Sensors Converge in Santa Clara, CA to get an advanced look at Storyboard 8.0.
Enhanced with a host of new features, Storyboard will make your GUI design and development journey a whole lot easier.
Whether it's a new streamlined workspace experience, the inclusion of a new scripting action type (JavaScript), or the introduction of Storyboard Validator - Crank's new automated GUI testing framework, you can expect that Crank and Storyboard can help you effortlessly develop, test, enhance, and deploy exceptional GUI experiences.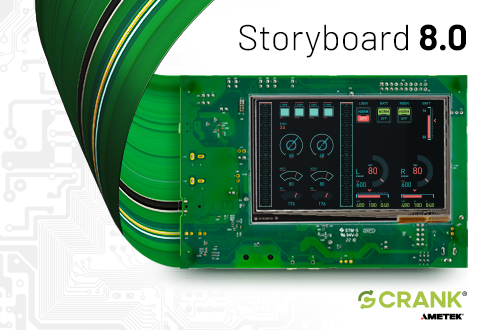 Can't be there in person?
Not a problem, simply reach out to us to set up a private online session here!