What you get in this e-book
Four user expectations that open wallets
Create successful products by taking these criteria into account.
Selecting silicon
Get an understanding of hardware criteria and a comparison of the top microcontrollers.
Choosing a GUI tool
Learn how to pick the right embedded GUI development software and get a comparison of the top tools.
Touchscreen checklist
From budgets to RAM requirements, decide whether a touchscreen upgrade is right for your product.
Your expert guide to building sophisticated user experiences. Download the Whitepaper to Learn More.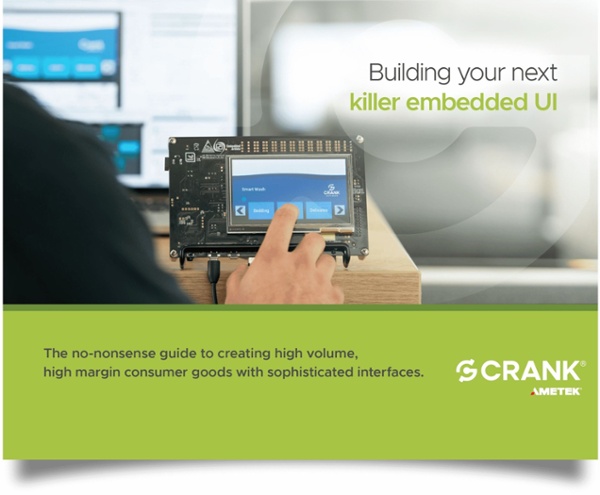 The faces of consumer and commercial goods are changing.
Now accustomed to graphically rich and intuitive interfaces on their phones, users are no longer satisfied with dumb appliances and equipment without screens.
Manufacturers are challenged to meet user expectations with slick-looking GUIs on inexpensive hardware, while maintaining good margins.

This e-book looks at this next wave in product design, the challenges that come from creating devices that are at once sexy and cheap, and ways to turn your low-end products into ROI superstars.
Connecting functionality and design
Today's buyer preferences are determined by the quality of the user experience. Therefore, designers and developers that work together are better positioned to create products that are both attractive and functional, whether it's a consumer wearable or industrial kitchen oven.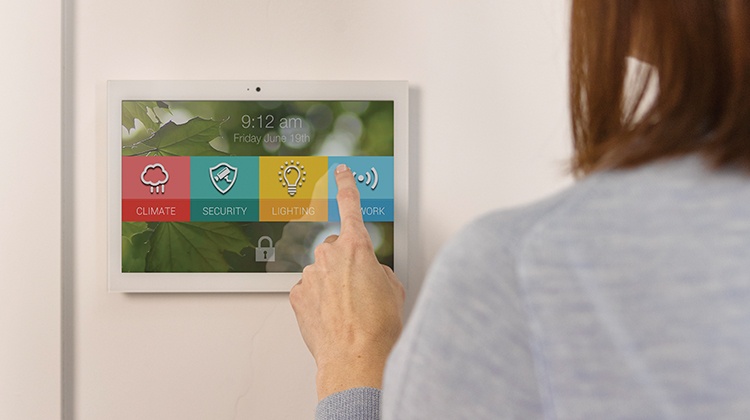 Planning for scale
Users want the same experience across their devices and manufacturers want to spend less effort doing so. Choosing hardware that's within similar product families and a GUI tool that scales across them (or even between vendors) ensures a longer life for your brand.