Embedded World 2022
Accelerating Tomorrow's Embedded Experiences and as a top embedded UI design and development partner of global Fortune 500 companies, Crank will be showcasing next-gen UIs powered by Storyboard at Embedded World 2022
Take advantage of this opportunity to schedule a consultation and discuss your projects with our experts at Embedded World

HALL 4 / 4-651
NÜRNBERGMESSE EXHIBITION CENTRE
90471 NÜRNBERG, GERMANY
Date

Jun 21 - Jun 23, 2022
Technical Speaker Session
How Embedded GUI Development Teams Can Adapt to the Silicon Shortage
Due to the current semiconductor supply crisis, embedded OEM teams are struggling to meet market demands. This paper explains how embedded GUI teams can use this opportunity to rethink processes and tools in the absence of hardware, shifting towards adaptable software architectures that decouple development from supply chain instabilities.
Details
Speaker Matt Love, Manager Professional Services
June 23rd (Day 2 of electronic displays conference / Day 3 Embedded World)

11:20 AM - 12:20 PM (CEST)

electronic displays Conference 2022 | NCC Mitte Saal Brüssel 2
(onsite at Embedded World)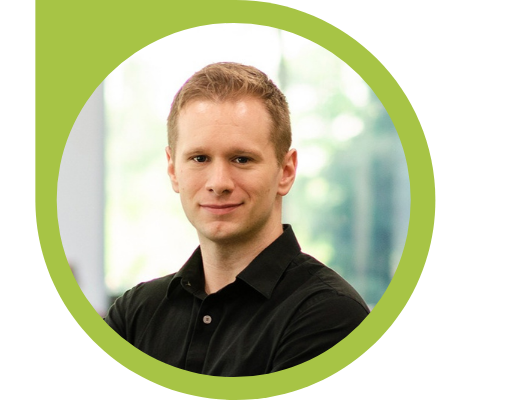 Book a Free Consultation
Eliminate your UI/UX development roadblocks and get your questions answered by our Embedded GUI experts.
Don't miss this chance! Interact with our Storyboard developers to get the most out of your GUI development project.
Can't be there in person?
Not a problem, simply reach out to us to set up a private online session here!
Specialized Demos
Our team of GUI development experts will be showcasing several interesting demos at the booth as well as success stories showcasing our partners' boards like the STM32H7xx, STM32MP1, RT1170, RT500, i.MX 8M, i.MX 8, and AM62x. Our experts will be happy to answer your queries and guide you through the GUI development process of your embedded product.
We encourage you to take advantage of this opportunity to schedule a consultation beforehand with one of our experts at Embedded World.
Storyboard Capabilities
In this demo, you'll learn to create High-performance, secure and cost-sensitive, embedded GUI applications using Storyboard.
GUI Scalability
In this demo, you'll learn to develop impressive embedded GUIs that make the most of every kb available to you.
Wearables UX
In this demo, you'll learn how Storyboard has proved to help embedded teams develop sophisticated, power-efficient wearable GUIs that consumers love.
Operating System Flexibility
In this demo, you'll learn how Storyboard, being OS-agnostic, allows you to create your embedded GUI for any OS.
Multi-modal Interactions
In this demo, you'll learn how traditional GUI's can be combined with the modes of interaction to enhance the user experience.
GUI on Resource-constrained devices
In this demo, you'll learn to develop GUI's that provide reliable end-performance on memory restricted MCUs to powerful MPUs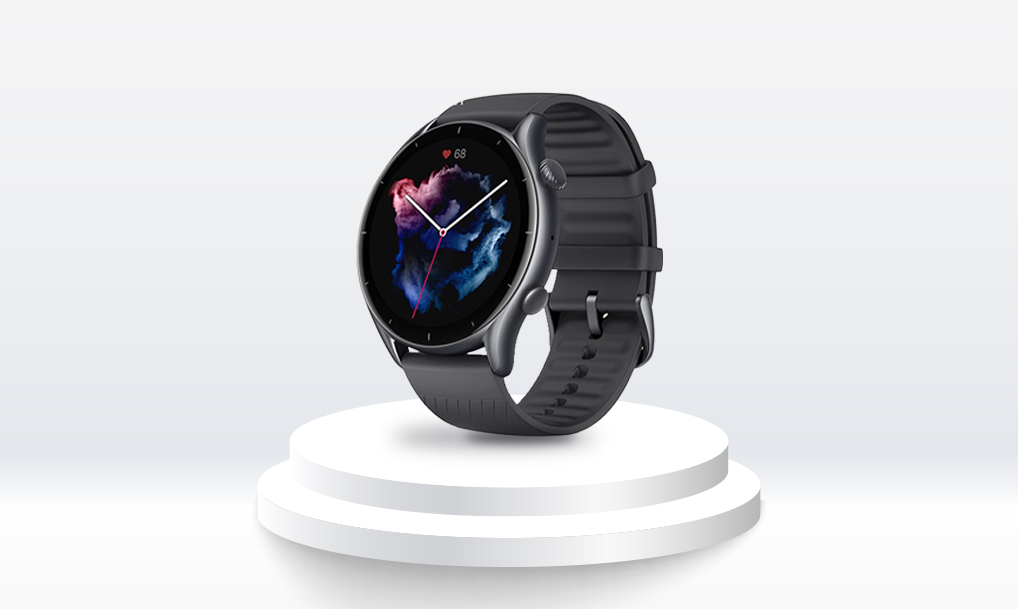 Amazfit GTR 3 Smart Watch Giveaway
Visit our booth at Embedded World to enter our giveaway of an Amazfit GTR 3 Smartwatch. The Amazfit GTR 3 is a great-looking sports watch that delivers impressive performance, developed by Zepp Health using Storyboard.
Work with any target hardware.
From fitness trackers to white goods and MCUs to SoMs, Storyboard covers a wide range of markets and hardware vendors. Visit our hardware partner's booths to see Storyboard in action or learn more.
NXP Semiconductors
Hall 4A/4A-222
STMicroelectronics
Hall 4A/4A-148

Texas Instruments
Hall 3A/3A-215
Toradex
Digital Exhibitor
Let's chat about your next project
Medical | Automotive | Appliances & White Goods | Industrial HMI | Smart Home & IoT | Wearables