Experts in UI design & development.
As a top embedded UI design and development partner of global Fortune 500 companies and #1-referred by our hardware partners, we showcased next-gen UIs powered by Storyboard at Embedded World.

HALL 4 / 4-459

NÜRNBERGMESSE EXHIBITION CENTRE

90471 NÜRNBERG, GERMANY
Daily Specialized Demos
Our team will be presented demos of Storyboard, our UI design & development platform, and feature updates using our partners' boards including: STM32MP1, RT1060, i.MX7ULP, RT1170, and more. If you'd like to see one of these demos, contact us.
10:00AM
GUI Validation
Demo Pod 1
In this demo, you'll learn how to drive back-end events into your UI as part of your validation process.
11:00
Performance Metrics
Demo Pod 2
In this demo, you'll learn how to gain actionable resource usage for better UI performance.
15:00
Design States
Demo Pod 1
In this demo, you'll learn how to simplify your UI development workflow with the Design States feature.
16:00
Storyboard Lite
Demo Pod 2
In this demo, you'll learn how to design and develop UIs for footprint optimization with Storyboard Lite.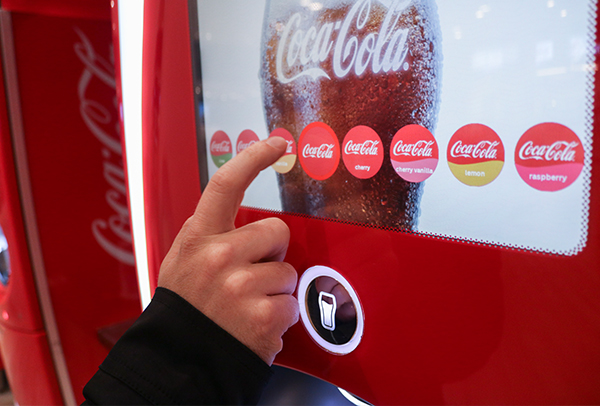 Create your UI from scratch in seconds.
Our software, Storyboard, was built to accelerate embedded UI development, embrace design change, and maximize UI flexibility as your product evolves. What's really cool about Storyboard is how easy we make the process for designers and developers to work together. Learn more here or get a free trial to try it out yourself!


Work with any target hardware.
See the potential for your own embedded project. From fitness trackers to white goods, our demos cover a wide range of markets and embedded apps. These demos are displayed on our hardware partners' boards including: NXP RT1170 and i.MX7ULP, STMicroelectronics STM32MP1 and STM32H7, Renesas, Microchip, Toradex, and more.
NXP Semiconductors
Hall 4A/4A-220
STMicroelectronics
Hall 4A/4A-138